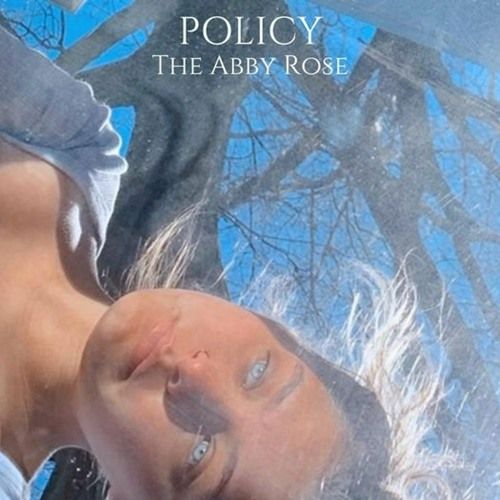 Album release by Policy entitled The Abby Rose.
"The Full-Length Sophomore Album "THE ABBY ROSE"
Impact Date: May 24th, 2022
On the heels of the award-winning debut album, "Echo Chambers", Multi-Instrumentalist, DJ, Producer, Composer, Engineer & Winner "Best Drummer". Policy will release his second full-length album, "The Abby Rose", coming May 2022. The full-length LP features tracks of Pop, EDM, Alt Hip-Hop, and Electro Pop music with talented collaborators from around the world.

ASCAP/BDS/Mediabase/SoundExchange/Songtrust/PPL/PRS/AMRAP
©2022 Maximus247 Records LLC All Rights Reserved
UNAUTHORIZED DUPLICATION IS STRICTLY PROHIBITED BY LAW"

Disclaimer: The opinions expressed above are often that of the artist mentioned and do not always reflect the views of A/V Revolution. If you would like to submit a video to us click here