A/V Revolution Records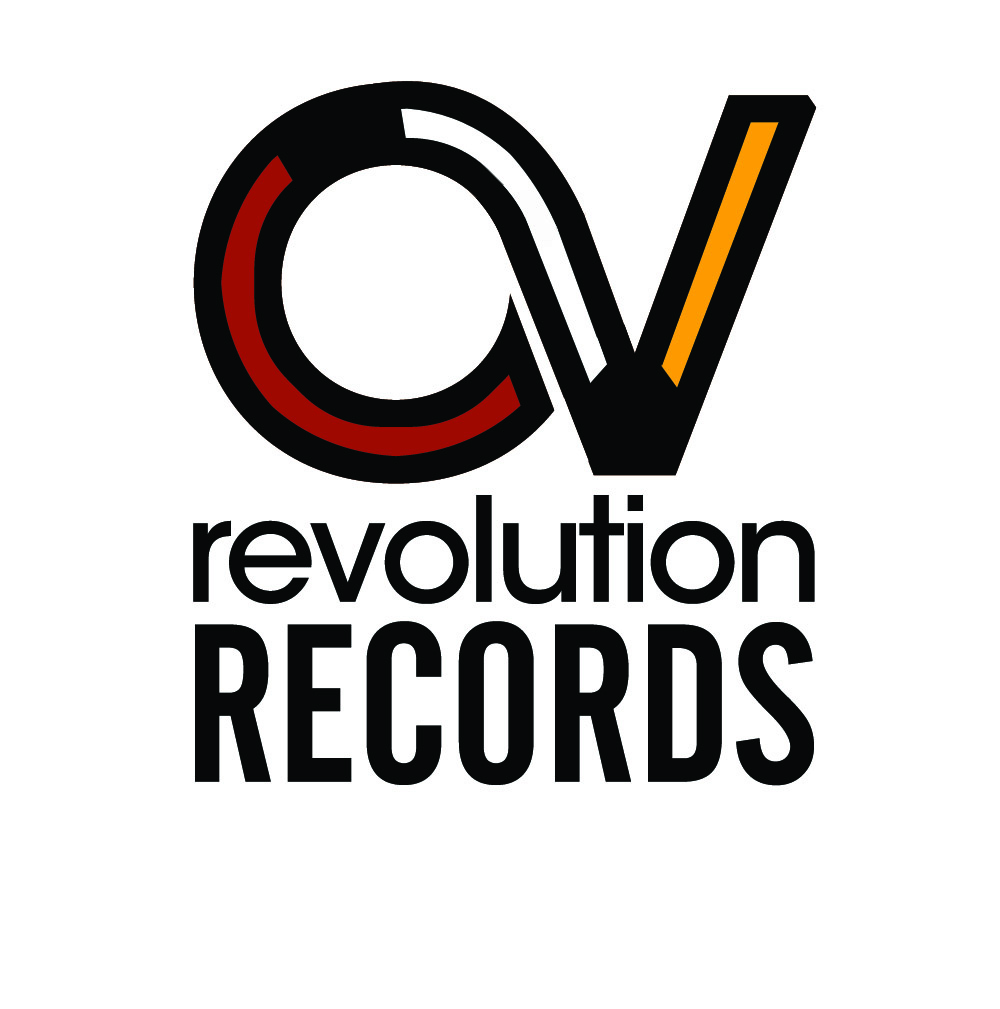 A/V Revolution Records Idea was started by MC/Songwriter/Producer Consensus helped by the A/V Revolution team with the vision that commercially viable music shouldn't have to mean 'selling out'.The project is therefore focussed on promoting music that you would choose to listen to rather than tunes bombarded at you through the regular mainstream channels.
Our main focuses will be on promoting music you may not know about yet, but probably want to hear!!! We work solely on the idea that good music is best chosen and spread by the people, for the people…because YOU'RE the people!!!!
Here you will hopefully be able to find some of the best unheard music in all genres covering:
Conscious/Controversial Themes
Instrumentals/Beats/Soundtracks
And MUCH MORE (Just ask and we'll see what we can do)
As well as this artist should find this platform great for networking or reaching relevant niches in the underground market. Even if your not yet big in the scene you will also be able to make your own contribution to the Revolution or Underground and try and spread a personal message of you very own.
Join the Revolution!
Peace
---
AVR-Music is proudly brought you by A/V Revolution. Interested in getting involved with A/V Revolution? Contact us