Latest updates
What's new in the wonderful world of A/V Revolution? News from artists, beats, interviews, competitions, new organisations and much more can all be found right here! Just click on the "What's New?" tab to check out the all latest updates and activity on our site.






Interviews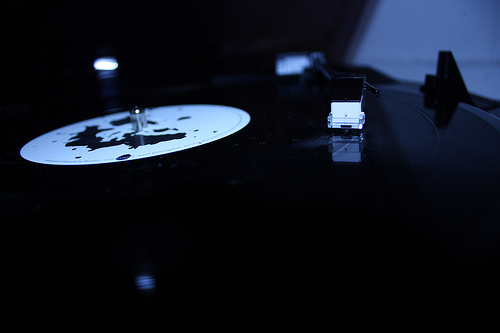 We will have online interviews profiling some revolutionary new underground talent we come across on our journey through the industry. Artists may also be featured on the site as requested by you, through voting in our forums and facebook group page. Remember, we work on providing people with music they have requested too, so if you like what you see, let us know.
Our Featured Artist

Check out what's new from A/V Revolution's featured artists. We will be featuring the latest in up and coming projects, including mixtapes, albums, EPs, music videos, downloadable performances and much more… We will also keep you updated on exclusive collabs and special appearances. To find out more then look no further. Our featured artist can be found here or in the main menu under the "Featured" tab.
Competitions and Projects –> Coming Soon!!
---
AVR-Music is proudly brought you by A/V Revolution. Interested in getting involved with A/V Revolution? Contact us