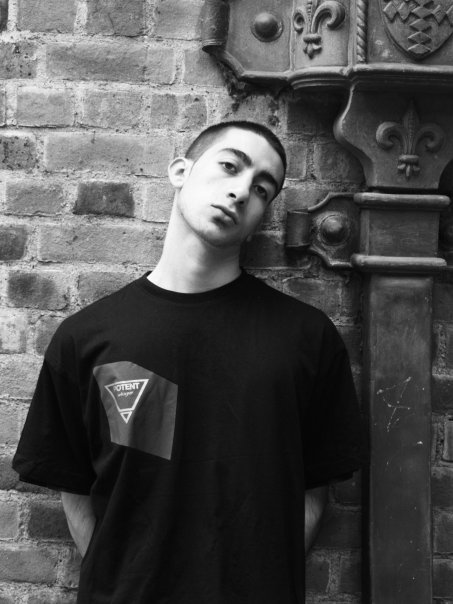 Rapper Potent Whisper asks "How much thought do you think these talented underground artists give to their image, the longevity of their brand, PR etc? "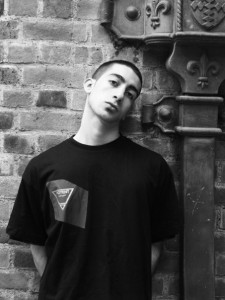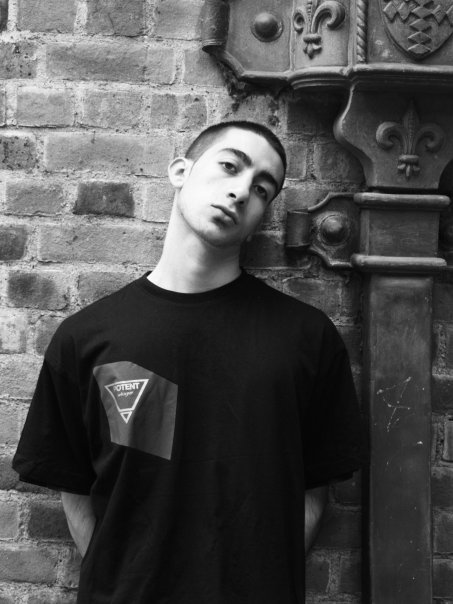 Artist Name: Potent Whisper
Country: England
Artist Type: Lyricist, Rapper
City/State: London
Genre: Hip-Hop
Age: 23
Alias:  —

Description:
I make Hip-Hop music for love, unity and empowerment. When one considers the resounding echo of history, it is accurate to say that any accomplishment, however great, is merely a whisper in time as we know it. To be a potent whisper is to do what one can irrespective of this fact.
Find Potent Whisper's music
---
A/V Revolution's selection:  Potent Whisper 'The Boom Bap Bounce' Ft. Congo Natty & Nanci Correia (Prod. Wu-Lu)
Potent Whisper has seen the likes of his music on major UK broadcaster BBC Radio 1 and spearheaded the highly energetic  Boom Bap Bounce (above), the official anthem for the Perterborough Boom Bap Fesitval 2012. Potent definitely displays a deep rooted and genuine love of Hip-Hop  and has even gone as far as to host live debates on the subject and community as a whole. It's clear from his 2012 track record that those who don't know Potent Whisper should definitely be looking out for him in the very near future. Watch this space!
---
Potent Whisper's thoughts :

Why do most underground projects never make it to the mainstream?
"As far as I see it, the only difference between the underground and mainstream is money. If you are a major label or have some serious finances behind you then you are able to pay stations to play list your music or pay channels to put your video on rotation. They pay to put their product directly into the mainstream. If you are independent artist then you have a lot more to consider than just your art. So many artists have incredible talent but seem to lack understanding in the marketing side of things. How someone packages a "product" plays a big role in how well it is received or how well it sells.
How much thought do you think these talented underground artists give to their image, the longevity of their brand, PR etc? Not enough I imagine."

When is activism appropriate in music? Does it work?
"Looking specifically at Hip-Hop music, it is always appropriate. Hip-Hop, in what I believe to be it's true spirit, always served humanity as a tool to deliver a message. My activism is primarily musical and in the context of Hip-Hop.
Yeah I believe it does work. Music is something that trickles down through all "levels" of society and to people of all walks of life. People are listening, and if your music has a message in it then they will hear the message along with the music. Did you know that Hip-Hop music is the most listened-to and purchased genre of music on earth?"

What was the No.1 most boring task/thing you always had to do at school and why?
"Attend. "

Which countries are the most receptive to your type of music? (explain)
"Countries or peoples who are being forced to fight through hardship will most relate to my music, I would imagine.
With regards to language, the production I vocal is tight and I believe the delivery of my words sound pleasing on a musically, so language isn't a barrier in that respect. However I am primarily a lyricist, so anyone who isn't able to understand English will miss out on a lot of value my work brings. "
Notable Mentions:
"Giving thanks to all the artists who give their time and energy to build with me.
Shouts to Sre Web Solutions for handling my website.
Respect to Raw Material, Rebel, Snuff, EODUB, Steaz, Merlin Emanuel, Paul Richards, Fusion, THTC.
Look out for Wu-Lu, Nanci & Phoebe, onlyjoe, Unit 137, 92 Points and the next generation of the Congo Natty family "
Big respect to Potent Whisper for taking part in the A/V Revolution project. We hope to here from you again very soon.
Feel free to leave a comment and share with friends. Peace.