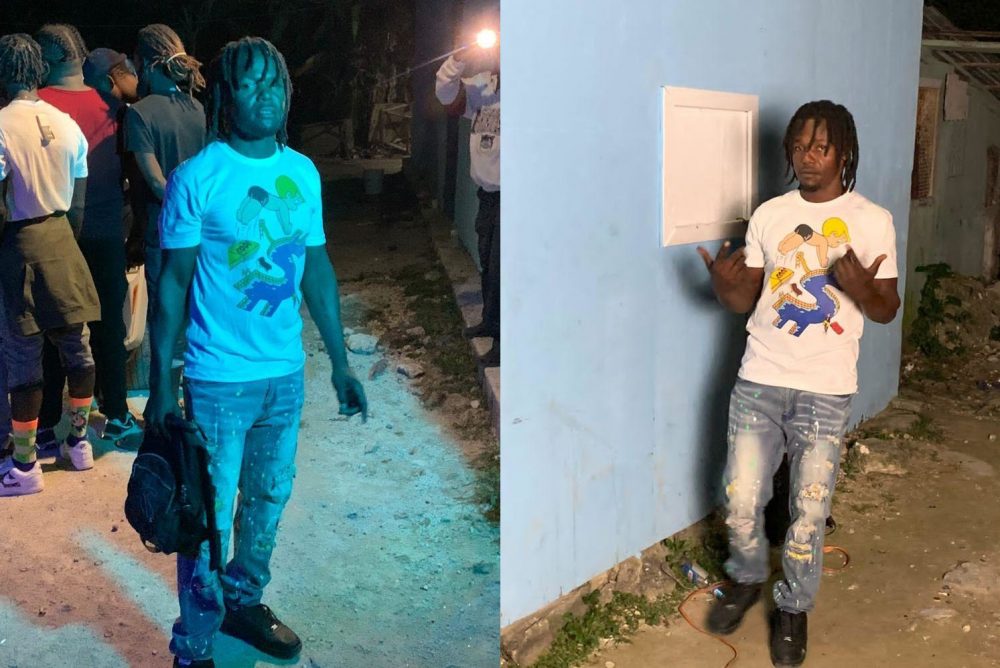 | | |
| --- | --- |
| Artist: DHM Dre | Country: BAHAMAS |
| Artist Type: rapper | City/State: Nassau |
DHM Dre is a powerful straight talking rapper from Nassau Bahamas. He is someone who has always loved music especially the music that comes from the South (USA). It's clear when listening to his tunes that he draws great inspiration from the like of rappers, Gunna, Future, Lil Baby and Young Thug. Although these influences are quite apparent, he has woven them into his own unique style and expresses with great conviction that being 'true to himself' is what got him this far. DHM Dre makes music for the 'Bando'! if this is what you're into then, he surely has some quality street bangers that you will bump to!!!! The other day we managed to get a hold of him following the release of his latest album, "DreTomic".
How did you come up with the name for the album ?
"It's a collaboration with a producer who really love my vibes he's VTomic and im Dre so I called it DreTomic"
Who did you work with for the production side of the album and how well do you think they brought your ideas to life?
"Production wise only VTomic worked on this project and he has a excellent feel for what beat will suit me"
What was the meaning behind the tracks and overall project? Has it been received well?
"Nothing has changed. I make hustle music, just need exposure."
DHM Dre's Thoughts
What will underground artist be talking about in the next 20 years? Will we still call it an art?
"The same thing just more evolved honestly I'm curios too🤔🤔🤔"
Do you have any music you would consider educational? What inspired it? / Why not?
"All my music is informative. What you choose to do with it is completely up to you."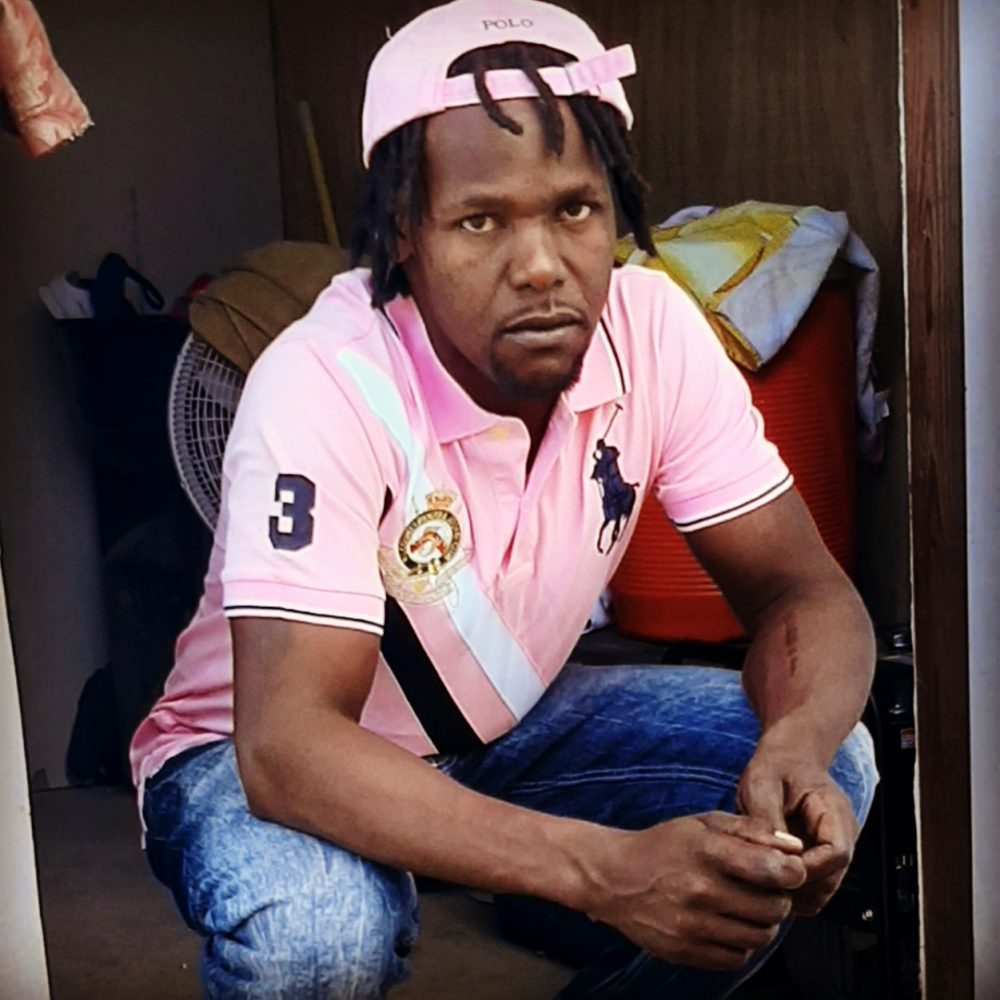 What do you think of interrnet 'freestyle' music videos and why?
"It definitely Cash Money Records and No Limit Records they definetly took it to another level as far contractual negotiations go"
Do you think that teaching people about revolution is productive? Why?
"Of course you've got to know your rights and where you come from, and what you stand for!!!!"
Notable Mentions:
"BeatsByJamze
JimmyBeats
TopDogSkully"
Big respect to DHM Dre for taking part in the A/V Revolution project. We hope to hear from you again very soon. Feel free to leave a comment and share with friends. Peace.