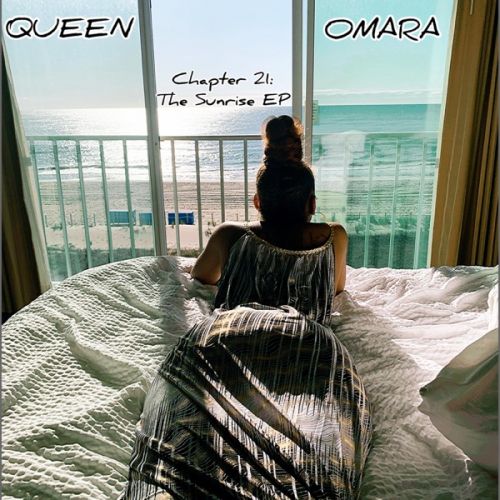 EP release by Queen Omara entitled The Sunrise EP.
"Chapter 21: The Sunrise Ep Is Queens First And Only Self Produced And Mastered Work. She Spend 4 Months In Solitude To Explain In Just Seven Songs Her Life As A 21 Year Old With No Job, No Money Or Place Of Her Own. She Tells Her Reality Hope To Help Those In Similar Situations. "The Realest Shit I Ever Wrote " Queen Says . " A lot Of Vulnerability". Having To Tell Her True Story But It Came Straight from The Upcoming Artist.

Instagram: @queenomara_
TikTok: @queenomara_
Twitter: @queenomara_
"

Disclaimer: The opinions expressed above are often that of the artist mentioned and do not always reflect the views of A/V Revolution. If you would like to submit a video to us click here