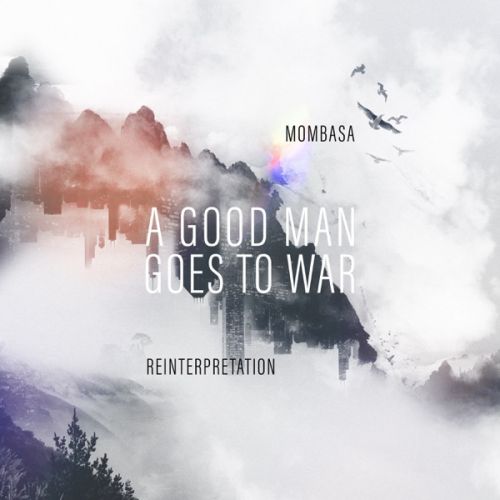 Mix release by A GOOD MAN GOES TO WAR entitled MOMBASA REINTERPREATATION.
"When you are alone, abandoned to yourself in the battle between real or imagined enemies, you may find yourself clinging to a memory, a photograph, a past life you are desperate to get back, to find the strength to fight.


This thought is at the heart of 'The Sounds of a Large Crowd', the highly anticipated debut album from Turin duo: A Good Man Goes to War, in which the instrumental sounds of Post-Rock collide on a cinematic soundscape to create a sense of synaesthesia for the listener. Faded memories become vibrant, images create sounds and photographs leave physical impressions that cannot be captured by words alone.



Social media links:
IG: @a_good_man_goes_to_war

"

Disclaimer: The opinions expressed above are often that of the artist mentioned and do not always reflect the views of A/V Revolution. If you would like to submit a video to us click here