Adonis Butler – Exhale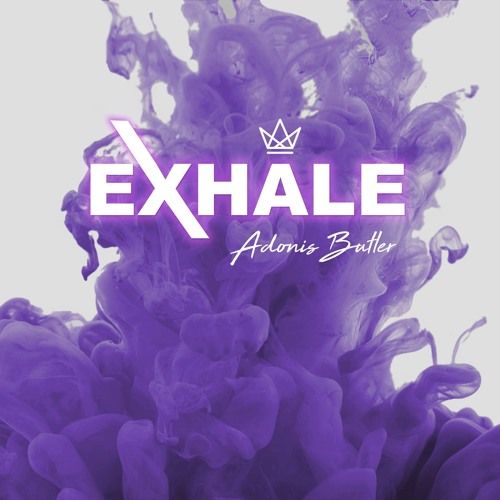 Album release by Adonis Butler entitled Exhale.
"Adonis Butler, is an artist out of Canton OH. Coming from a hip-hop/r&b realm. With the newly released "Exhale" album out now, Adonis sets to break boundaries with a new, innovating sound. The album is Produced by MIIKØ who Adonis is currently working on a collab EP with called "As I Am". Slated for a 2018 release.

Twitter.com/adonisvlade
Instagram.com/adonisvlade"

Disclaimer: The opinions expressed above are often that of the artist mentioned and do not always reflect the views of A/V Revolution. If you would like to submit a video to us click here