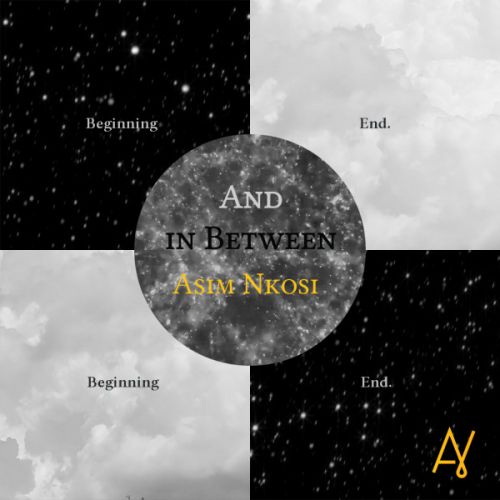 EP release by Asim Nkosi entitled Beginning, End And In Between.
"Beginning, End And In Between is a Demo EP by Trini songwriter Asim Nkosi that summarises the phases we go through from the beginning to the end of a failed relationship. It was inspired by my personal experiences, along with the experiences of others. Being a Trinbagonian, this story is told using various Caribbean elements along with World music additions. Each track harnesses the emotions felt on this journey via 4 songs. These stages go from "Nice To Meet You," "My Queen," "I Miss You" And "Ghost."

Project link:
https://itunes.apple.com/us/album/beginning-end-and-in-between-ep/1394447631
https://open.spotify.com/album/1nM2wDbYjKHKcXCOdCutBT
https://soundcloud.com/asimnkosi/sets/beginning-end-and-in-between
https://www.youtube.com/playlist?list=PL4wGeyGyO58cdn4nASlJtB2GtHsapHFd1"

Disclaimer: The opinions expressed above are often that of the artist mentioned and do not always reflect the views of A/V Revolution. If you would like to submit a video to us click here