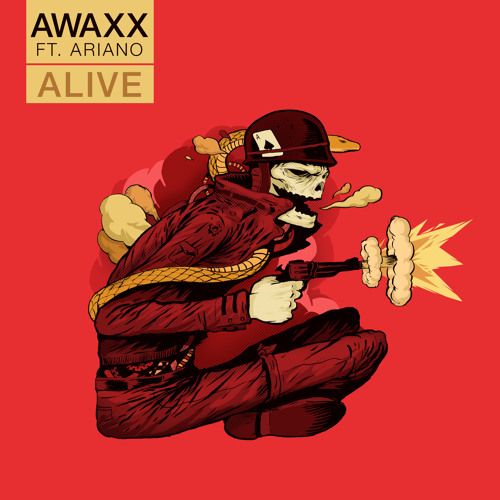 Album release by Awaxx & Ariano entitled Alive.
"The 3rd effort from Awaxx & Ariano titled "Alive" is a bigger sound than other current Awaxx releases such as Terminaly Local and Angels at War. A more Melodic approach to explaining their views on a crumbling world around them.


@aWAXX_RW_NSD_GW ,@arianomusic

https://www.facebook.com/Awaxx-of-the-Rhythm-Writers-219356954799398/
https://www.facebook.com/arianomusic/"

Disclaimer: The opinions expressed above are often that of the artist mentioned and do not always reflect the views of A/V Revolution. If you would like to submit a video to us click here