AZ – Purple Blunt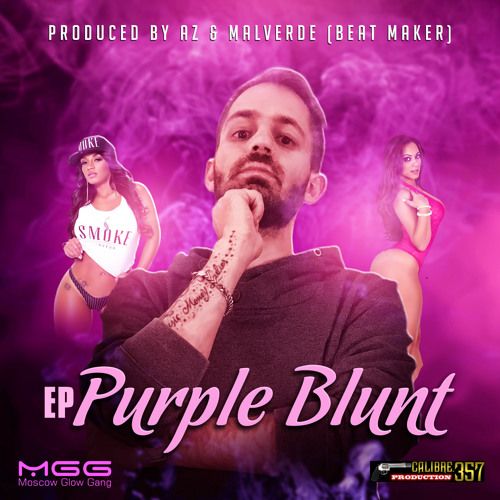 EP release by AZ entitled Purple Blunt.
"This is my 7th release in 2 years! It has trap and high vibes and makes you hear trap like you never heard before. It has 9 tracks, 2 features and 1 remix. Different beat makers, including a beat from Southside.

MGG: https://vk.com/public131314707?_smt=groups_list:1
AZ: https://vk.com/publicazcrazy
Malverde: https://vk.com/malverdebeatz?_smt=groups_list:2"

Disclaimer: The opinions expressed above are often that of the artist mentioned and do not always reflect the views of A/V Revolution. If you would like to submit a video to us click here