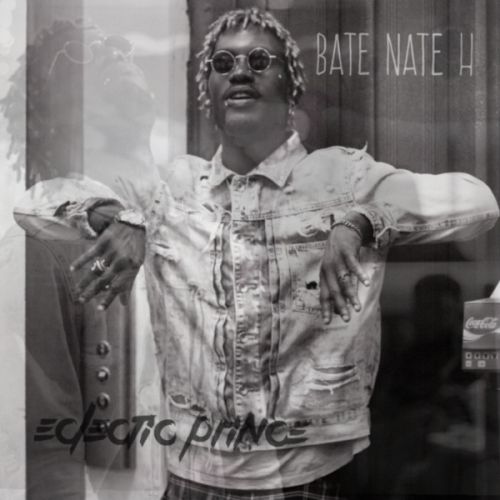 Album release by BATE NATE H entitled ECLECTIC PRINCE.
"London born music artist and fashion influencer Bate Nate H, or, 'Prince Nate,' has been making strides in the London underground music scene for the past four years.
He has worked with brands like ASOS,ADIDAS,HYPE BEAST, ONE PIECE & in 2019 WAS the 1ST BLACK UK ARTIST TO DO A 10WEEK CAMPAIGN WITH USA GROWING BRAND
''FASHIONNOVA'' which included a photoshoot, food blog and official name sake song with visual and VIP at LFW.

IG: @batenateh
tw: @batenateysl"

Disclaimer: The opinions expressed above are often that of the artist mentioned and do not always reflect the views of A/V Revolution. If you would like to submit a video to us click here