Biig Juan – To Whom It May Concern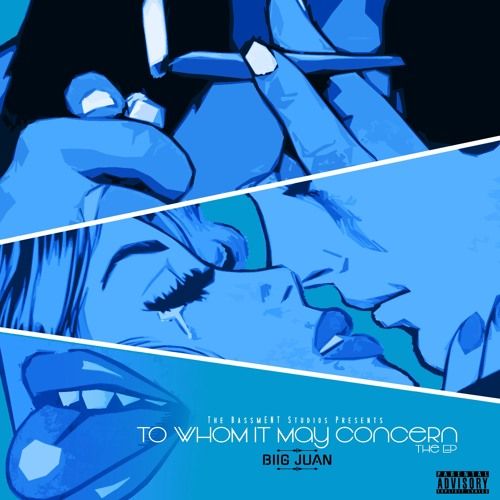 EP release by Biig Juan entitled To Whom It May Concern.
"Releasing only his second project in nearly 2 years in the making Biig Juan provides an undeniable tone and sets the mood for those in need of a deep exhale from their daily struggles. Backed by powerful sounds provided Michael Skaide. There is no denying that this lastest installment from Biig Juan is an absolute vibe.

IG/Twitter/FB @BiigJuan"

Disclaimer: The opinions expressed above are often that of the artist mentioned and do not always reflect the views of A/V Revolution. If you would like to submit a video to us click here