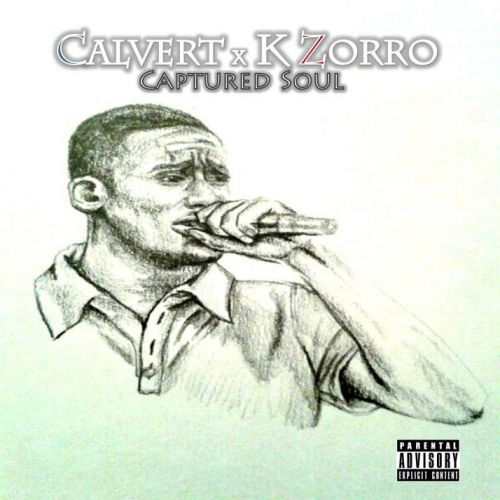 EP release by Calvert & K Zorro entitled Captured Soul.
"Producer Calvert teams up with K Zorro to bring you their brand new collaborative EP, featuring a host of supremely talented MCs, where they take you through a solid half hour of mood music, marrying Zorro's introspective rhymes with Calvert's cinematic Boom Bap beats.

credits
released 24 October 2014

K Zorro, Calvert Beatz "

Disclaimer: The opinions expressed above are often that of the artist mentioned and do not always reflect the views of A/V Revolution. If you would like to submit a video to us click here