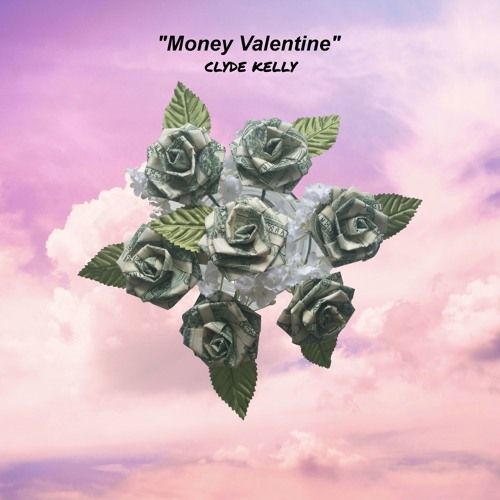 EP release by Clyde Kelly entitled LRx - EP.
"With his sophomore EP, LRx, CK delivers melodic raps over bouncy, electronic production. The five-song project includes one SoundCloud-only bonus track, one feature from singer Emily Marie, and no explicit lyrics. LRx debuted at #39 on the iTunes R&B/Soul charts.

Play on Spotify
Play on Apple Music"

Disclaimer: The opinions expressed above are often that of the artist mentioned and do not always reflect the views of A/V Revolution. If you would like to submit a video to us click here