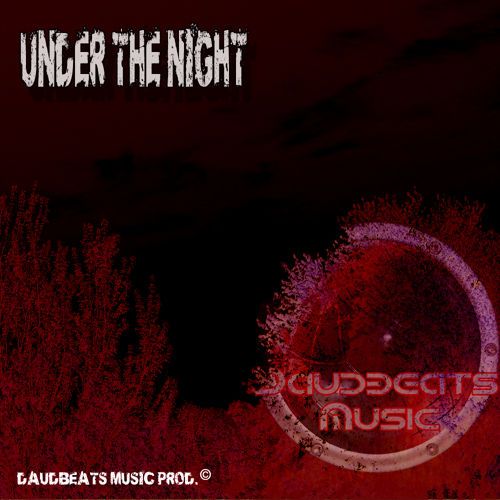 Mixtape release by Daudbeats Music entitled Under The Night.
"Beat/Instrumental album made by the producer Daudbeats Music.

-10 Beats for your next mixtape or Ep
-Background music for video
-Background music for store
-Practice your verse and freestyle
-New samples with the vinyl version of the album

Buy the album here :http://www.cdbaby.com/cd/daudbeatsmusic2
"

Disclaimer: The opinions expressed above are often that of the artist mentioned and do not always reflect the views of A/V Revolution. If you would like to submit a video to us click here