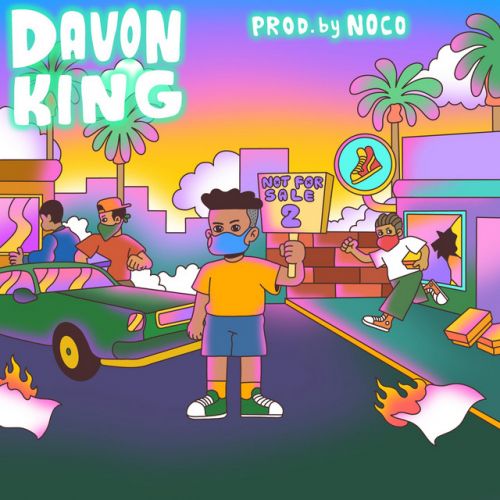 EP release by Davon King entitled Not for Sale 2 (Prod Noco).
"Long Island MC Davon King has just released a new 5 track EP titled 'Not For Sale 2'. The project is produced by Noco and comes in at just 12 minutes. It has influences of New York throughout and is ighly recommended for those wanting some classic hiphop storytelling amidst an industry full of autotune.

Twitter: @DavonKing_ @NocoBeats
IG: @DavonKingNY @NocoBeats

"

Disclaimer: The opinions expressed above are often that of the artist mentioned and do not always reflect the views of A/V Revolution. If you would like to submit a video to us click here