DEADBOYS – GRAVE SHIFT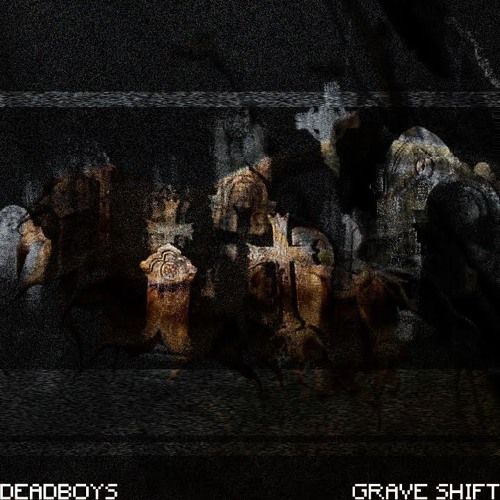 Mixtape release by DEADBOYS entitled GRAVE SHIFT.
"A compilation of songs created over the summer by Young Drastic & his friends inspired by things deriving from Nerd Culture like Video-games, American Cartoons & Anime. Oh & Death of course. Ultimately this project is to showcase the hard work put in by this group of friends
Attachments"

Disclaimer: The opinions expressed above are often that of the artist mentioned and do not always reflect the views of A/V Revolution. If you would like to submit a video to us click here