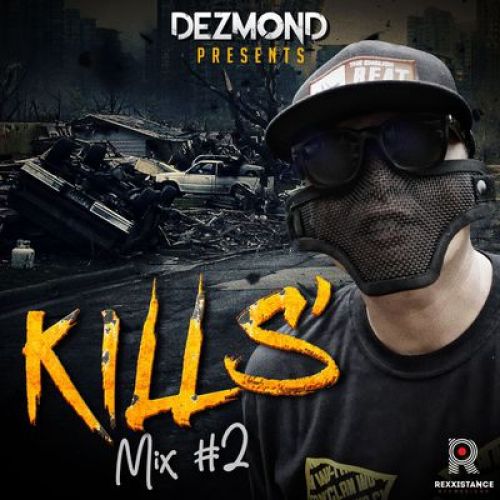 Mix release by Dezmond Kills entitled Kills Mix 2.
"KILLS' MIX is a Compilation of the hardest hitting drum and bass tracks you will have heard recently. Non-stop high energy throughout KILLS MIX is a mix tape which takes the listener on a trip through the dynamics of drum and bass music with the creative use of samples and vocals. KILLS' MIX is a continuous mixtape with tracks that flow together seamlessly to create a stimulating listening experience from start to finish of the highest quality Drum & Bass tracks and remixes has to offer. KILLS' MIX the mixtape to start the year 2017 with the hardest impact.

Mix of up front fresh and few classics thrown. Feel the groove of Drum N Bass with #DezmondKills"

Disclaimer: The opinions expressed above are often that of the artist mentioned and do not always reflect the views of A/V Revolution. If you would like to submit a video to us click here