Dolo – Universe City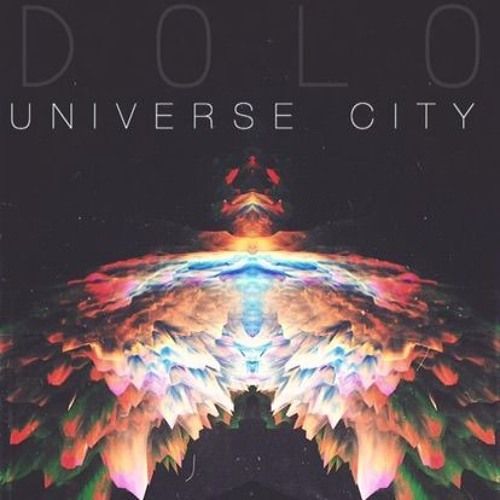 Album release by Dolo entitled Universe City.
" An abstract album that is a mix of Electro, Hip Hop, and Drum & Bass. It's soulful, dark and inspiring. There are moments of calmness and moments of chaos... just like life. Featuring artists Polo Lex, Zeen Sloshenburger and Solo Island. It's my debut album and is just the beginning of lots of music to come."

Disclaimer: The opinions expressed above are often that of the artist mentioned and do not always reflect the views of A/V Revolution. If you would like to submit a video to us click here