DraMatiQue – Millionaire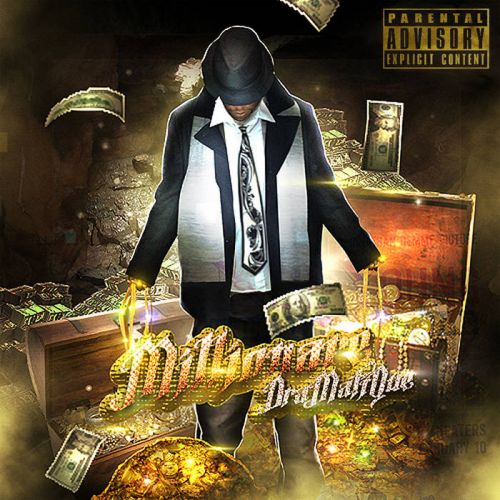 Album release by DraMatiQue entitled Millionaire.
"The highly anticipated industry debut solo album from up and coming hip-hop artist DraMatiQue. Hailing from the West Coast with blend of styles encompassing classic hip-hop, street anthems, & trip-hop, DraMatiQue delivers an impressive debut that showcases his remarkable creative abilities as the next hip-hop superstar in the making. Complimented by an impeccable delivery, mezmerizing wordplay, and cutting edge production..." Millionaire " is an ambitious yet powerhouse hip-hop album that will undoubtedly solidify DraMatiQue in the forefront as an emerging force to be reckoned with in the music industry. IG:@dramati2ue

Streaming/Download/Purchase links for this album:
https://songwhip.com/dramatique/millionaire
"

Disclaimer: The opinions expressed above are often that of the artist mentioned and do not always reflect the views of A/V Revolution. If you would like to submit a video to us click here