Dre the Great – Words of wisdom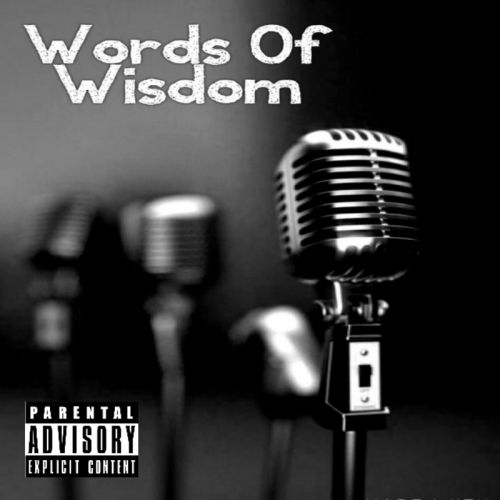 Mixtape release by Dre the Great entitled Words of wisdom.
"Dre The Great delivers to us a massive onslaught of lyrics filled with witty flows and motivational content. This project is like receiving game from the OGs of HIp Hop from JAY-Z to Bun B and including the late greats such as BIG, Nipsey Hussle, and Tupac. This is Dre The Great's 6th release enjoy and be sure to check out some of his recent work.

Play the Mixtape: https://www.datpiff.com/Dre-The-Great-Words-Of-Wisdom-mixtape.991324.html
Twitter: @great_dre

"

Disclaimer: The opinions expressed above are often that of the artist mentioned and do not always reflect the views of A/V Revolution. If you would like to submit a video to us click here