Duke – Trap Alive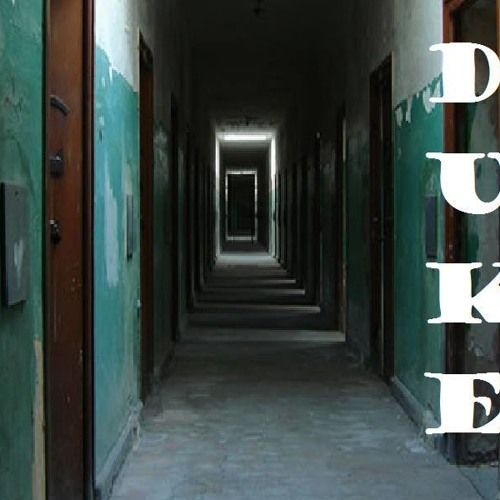 Mixtape release by Duke entitled Trap Alive.
"Duke is an independent artist from Washington DC, who has a thousand plus features & radio play's also blog's for promotions, features on different mix tapes with other artist inc. music genres of Hip Hop, Rap, R&B.

He has played on international internet Radio stations: United Kingdom, Australia, Canada, Nigeria Africa, Africa, and South Africa. Czech Republic and also used the different "Social media web site" to promote my music like Twitter, Facebook, Soundcloud, Coast2Coast, Spin up & Reverbnation.
"

Disclaimer: The opinions expressed above are often that of the artist mentioned and do not always reflect the views of A/V Revolution. If you would like to submit a video to us click here