Emil Schyren – GLITCHED ORCHESTRALS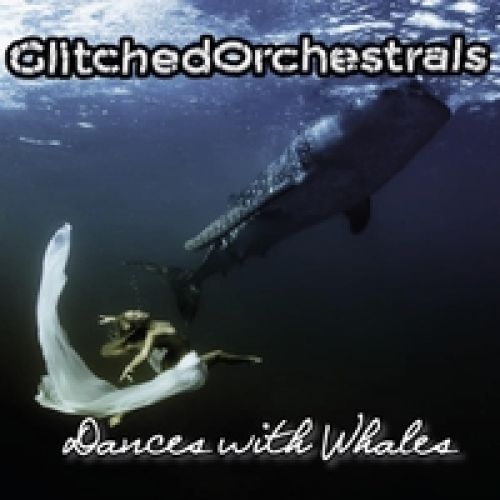 Album release by Emil Schyren entitled GLITCHED ORCHESTRALS .
"Glitched Orchestral's is a project of 'Emil Schyren', a multi-media artist born and based in London in the UK.

Emil Schyren is a Fellow of the Royal Society of Arts and his works includes painting landscapes using the encaustic process, writing and publishing books on the history of music, he has also been director/manager of an International touring theater company, and is currently designing a range of jewelry using the famous Preseli Bluestones of Stonehenge

During the past 4 years he has composed and recorded a portfolio of film soundtrack style music, 4 albums of which will be released in 2015 with CDbaby. His unique style has been described as a hybrid of Contemporary Classical Orchestral music combined with Electronic Rock and Urban beats.
This first album was inspired by by the incredible underwater images, taken by Shawn Heinrichs of model Hannah Fraser
It is one of his photos of Hannah dancing with a Beluga on the front cover.
The whole album celebrates the beauty of the life and mythology of Whales. "

Disclaimer: The opinions expressed above are often that of the artist mentioned and do not always reflect the views of A/V Revolution. If you would like to submit a video to us click here