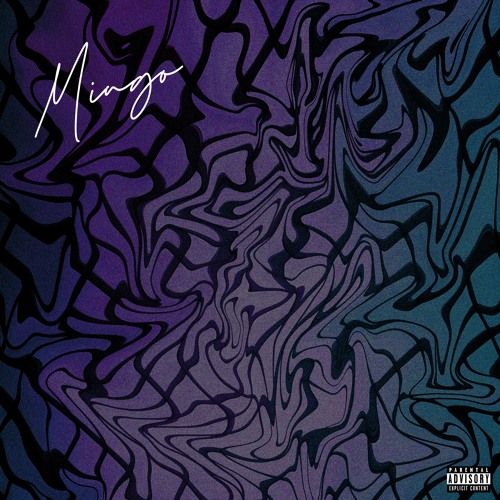 EP release by Eugenio Oliveras entitled MINGO.
"Eugenio returns wrapping up 2019 with a EP, Mingo. 'Lynnfield Beach Ting' boasts an intoxicating chorus and hook that is catchy and memorable. After a simplistic tropical 'TEXT ME BACK!', 'TOXICITY' follows up with a guest appearance from R&B vocalist MIRA and has Eugenio opening up, being introspective and honest with himself detailing a recent relationship. Though the following track is more upbeat, the overall atmospheric ominous tone is still present and acts as an anchor keeping the first and final tracks floating over an ever present dark unseen sea. 'laugh now, cry later' concludes the project and begins with a heavy vocal snippet from the classic crime-thriller film 'Juice' with the antagonist Bishop, played by Tupac Shakur, explaining his depressive nihilistic worldview. This plays as a perfect closer bringing closure to a somber EP with melodic choruses and hypnotizing hooks displayed over instrumentals that are methodical melancholy musical maps of distant Trap territory.


Twitter: @ninesixvi_
Instagram: @nine.sixvi
Streaming Service Links: Spotify | Apple Music | TIDAL | Deezer
"

Disclaimer: The opinions expressed above are often that of the artist mentioned and do not always reflect the views of A/V Revolution. If you would like to submit a video to us click here