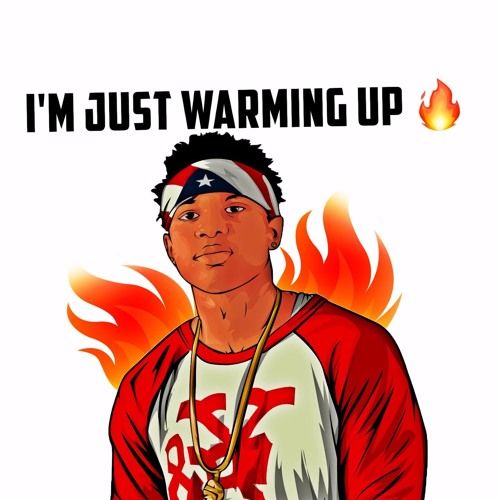 Mixtape release by Ez Kidd entitled Im Just Warming Up.
"Upcoming Artist Ez Kidd Drops his Second Project of the Year "Im Just Warming Up" With Hit Singles including "Never Fold" and "Why U Tryna Play Me" He has only one feature on the Ep featuring 199Jwo on the track "Tell me something I Don't Know" which is a soulful Jam! Hit play and Dive into this well groomed Ep. Expect more visuals off this Project as well.
For Features and Booking Contact
[email protected]

Twitter: @nickthakiddd

Instagram: yungphenom "

Disclaimer: The opinions expressed above are often that of the artist mentioned and do not always reflect the views of A/V Revolution. If you would like to submit a video to us click here