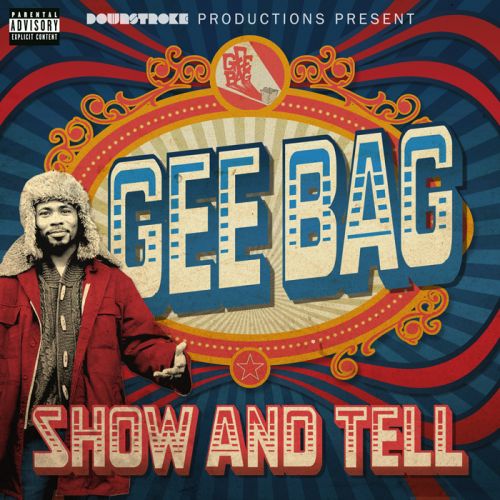 Mixtape release by Gee Bag entitled Show and Tell.
"UK hip hop vet Geebag Drops an solid boombap style hip hop project with Producer Downstroke

Tracklist:

1. Gee Bag - Show And Tell (Intro)
2. Easy
3. Let It Be
4. Rock On
5. Toast of the Cronx (ft. Oliver Sudden & Big Toast)
6. Overload
7. Stun Gun (ft. Tenchoo)
8. Battersea Bridge
9. Feel Free
10. Lyrical Digest
11. Gee Baggy
12. White Boys
13. Two To The Three
14. Stones Throw"

Disclaimer: The opinions expressed above are often that of the artist mentioned and do not always reflect the views of A/V Revolution. If you would like to submit a video to us click here