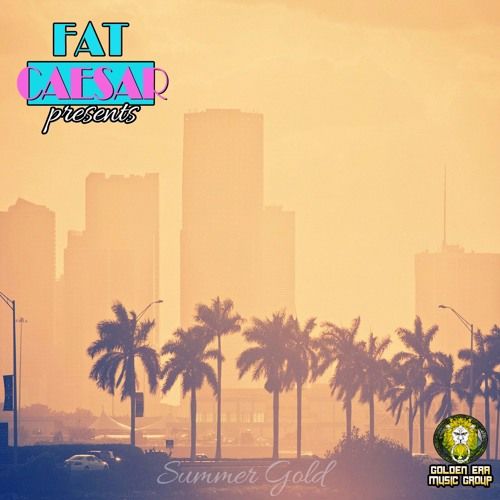 Mixtape release by Fat Caesar entitled SummerGold.
"Golden Era Music Group artist Fat Caesar, is an rapper, podcaster, entrepreneur , but one thing that has been forgotten in his many of hats years ago he used to be a DJ. SummerGold is his venture back into that field compiling records that have that fun, bass driven, feel of the Summer.

@FatCaesar305 (Twitter) @GoldenEraMG"

Disclaimer: The opinions expressed above are often that of the artist mentioned and do not always reflect the views of A/V Revolution. If you would like to submit a video to us click here