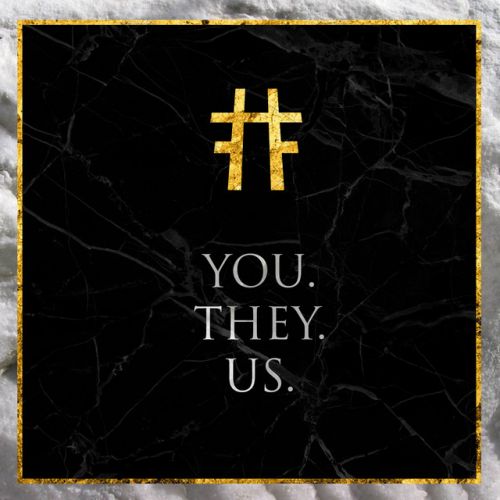 Mixtape release by H.F.F entitled You. They. Us..
"Driven and soulful, H.F.F is an Atlanta based alternative electronic band. With a modern production twist on southern rock and blues, H.F.F's debut album "You.They.Us." is unlike anything you have heard.

The trio of vocalist Sawyer James, producer/keyboardist Taylor Ellis and drummer Jonathan Bryan introduces an album that gives a unique and scrutinizing worldview to invoke defiance for the status quo.

Beginning with the cinematic "Same Old Story" and moving to "Liars, Kings and Savages," Sawyer gives a call for mass self-realization and change, all sung to the driving force of Jonathan Bryan's hammering drums found in "Broken Shells" and "Acts of Violence."
Finally, there are the soulful key ballads performed by Taylor Ellis to create an engaging soundscape, telling their own story alongside the lyrics in "Americana" and "Time." H.F.F's new album is made for you, about them, to bring us together. So feel something new and press play."

Disclaimer: The opinions expressed above are often that of the artist mentioned and do not always reflect the views of A/V Revolution. If you would like to submit a video to us click here