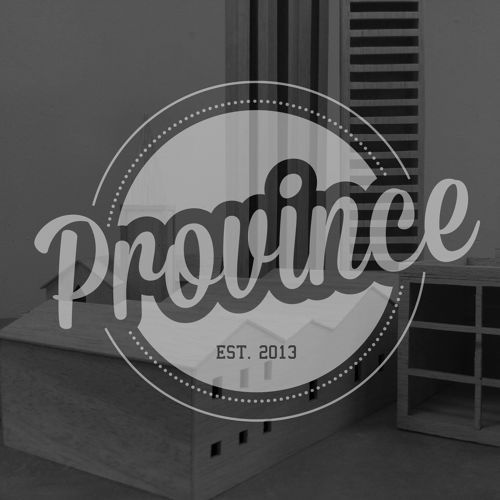 EP release by Haich entitled The Province EP.
"The Province EP is a statement of intent from us as a newly formed label. It's an indication of what we can do, and where we're headed. 'The Province EP', a five track collection produced by Haich, features a whole host of MCs from across the UK.

The EP itself is a five-track compliation produced by @haichsounds, and featuring a selection of artists who we've been proud to represent and support since day one [@808Charmer, @akay-a, @luuifauve & @emceenelson].

The release is accompanied by a piece of bespoke visual art in the form of a model city, created exclusively for Province by Sunderland-based artist Jasmine Anderson. Those that share the project on social media using #TheProvinceEP or repost on SoundCloud will be eligible to win one of the six structures that make up the city.
"

Disclaimer: The opinions expressed above are often that of the artist mentioned and do not always reflect the views of A/V Revolution. If you would like to submit a video to us click here