Heyits3vo and Lil Luna – Lunch Hour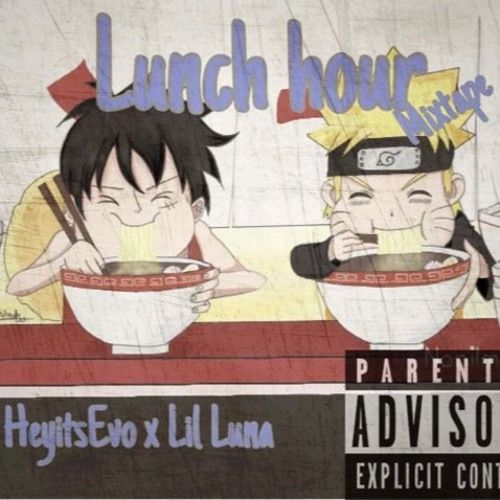 EP release by Heyits3vo and Lil Luna entitled Lunch Hour.
"This is a GrowthMusic x NothingLastForever production that has been a year in the making 4 dope tracks from 2 artist that give their lives in their songs so you can have a good time. Lost , happy or sad
This tape is for anyone 🌱"

Disclaimer: The opinions expressed above are often that of the artist mentioned and do not always reflect the views of A/V Revolution. If you would like to submit a video to us click here