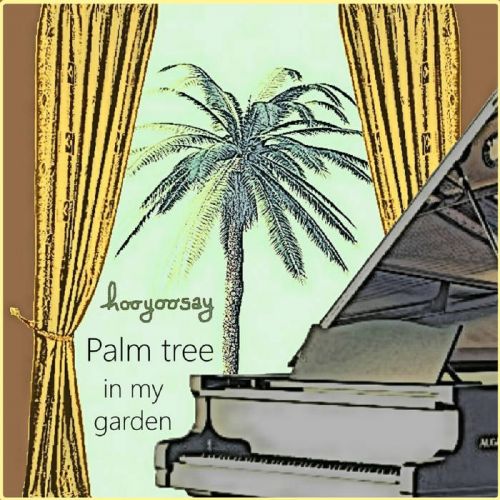 Mixtape release by hooyoosay entitled Palm tree in my garden.
"Palm tree in my garden" is hooyoosay's single for this summer.
It offers a cocktail of pop, rap, R&B, alternative, funk, and a bluesy, vintage 70's
feel.
It deals with the topic of having all the wealth and popularity in the world, but
then perhaps falling a bit short of true friendship



"

Disclaimer: The opinions expressed above are often that of the artist mentioned and do not always reflect the views of A/V Revolution. If you would like to submit a video to us click here