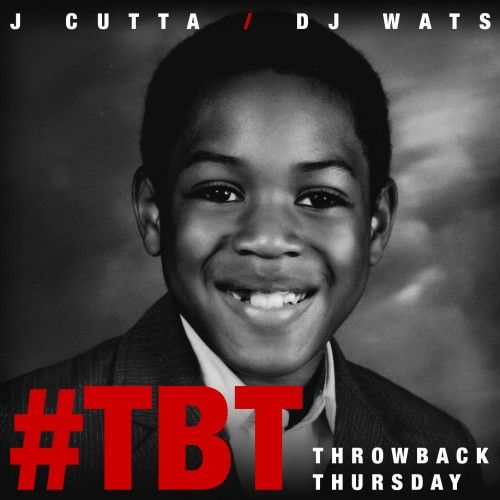 Mixtape release by J Cutta entitled Throwback Thursday.
"J Cutta Delivers his latest project with Dj Wats entitled Throwback Thursday(#TBT). The mixtape gives its audience great stories of the past over smoothing and ear catching tracks that you may or may not be familiar with.

These 17 tracks each paint a picture between the struggle and come up of the young artist from his previous days.

"

Disclaimer: The opinions expressed above are often that of the artist mentioned and do not always reflect the views of A/V Revolution. If you would like to submit a video to us click here