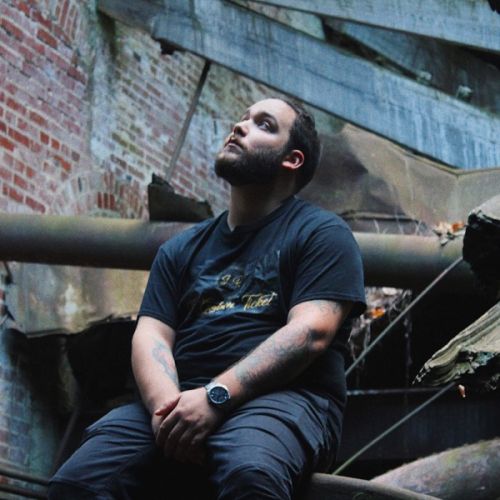 Album release by J.R. The Golden Ticket entitled Finding Myself.
"Created in the span of 2 years, listen to J.R. The Golden Ticket as he takes you on his journey to find himself and help find yourself in the process. Blended with genres spanning from blues, jazz, and rock with his original hip hop/trap vibe, he has a story to tell.

Social media links:
IG: @jr_golden_ticket
TW: @jr_goldenticket"

Disclaimer: The opinions expressed above are often that of the artist mentioned and do not always reflect the views of A/V Revolution. If you would like to submit a video to us click here