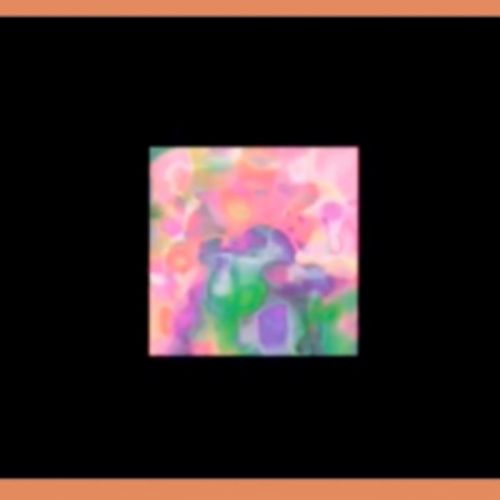 Album release by Jacob Hagedorn entitled e whuiehip zhum.
"The work of Fairview, TX-based Jacob Hagedorn is otherworldly and oblique - an undeviating blend of relaxing, textured, emotionally stirring electronica. He is currently focused on film score composition (visit www.jhagedorn.bandcamp.com).

His style is a distinctive and imaginative blend of progressive ambiance. It does so in short bursts of inspiration, with songs usually falling under the minute mark, comprised of an uncluttered pallet of sullen instruments and stark tones. The music can be described as short bursts of relaxing, textured, emotionally stirring progressive ambiance.

Jacob has created 8 unofficial albums since its inception in 2014. Hagedorn studies at Berklee College of Music and has obtained certificates of expertise in Ableton Live. His intentions for his music are to connect with those seeking to breathe, find meaning, and tap into the wealth of inspiration which surrounds us all."

Disclaimer: The opinions expressed above are often that of the artist mentioned and do not always reflect the views of A/V Revolution. If you would like to submit a video to us click here