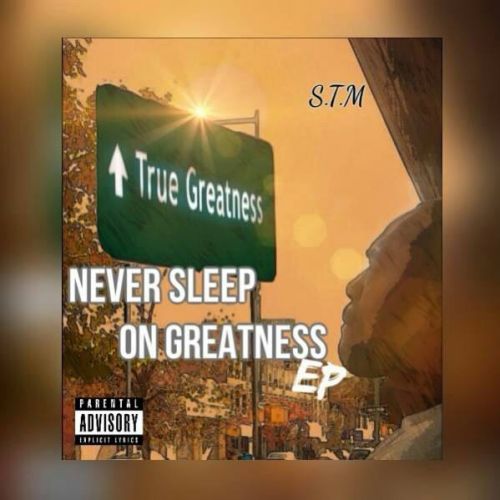 EP release by Jean Lyric entitled Never Sleep On Greatness EP.
"Jean Lyric Presents: Never Sleep On Greatness EP. This is Lyric's 6th project that consist of 7 great songs with strong and powerful but fun lyrical content on instrumentals from some of the best producers in the industry as well as the underground producers on the rise to stay bless and great in what they do. Press play and enjoy Plz and Thanks
Wanna thank the engineer and art work Eric Taylor Tru Kidd​ and Jonathan Mcfarland​ AKA Flawless F.N.D..These men used there skillz to assist me with this project the way they did."

Disclaimer: The opinions expressed above are often that of the artist mentioned and do not always reflect the views of A/V Revolution. If you would like to submit a video to us click here