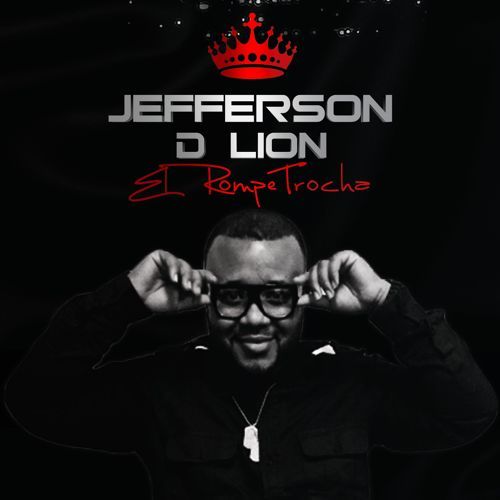 Album release by Jefferson D Lion entitled El Rompe Trocha.
"Just coming back from his first tour in Mexico D'Lion is presenting his album "El Rompe Trocha" (produced by Electret Records) an album full of energy with a fresh new sound where new Afro-genres meet Latin, Caribbean, Tropical and Dance with an Urban touch.

His goal as an artist is to make people fall in love and make them move with his flavorful rithm that makes it nearly impossible to stay seated.

www.electretrecords.com
@electretrecords
https://www.facebook.com/electretrecords"

Disclaimer: The opinions expressed above are often that of the artist mentioned and do not always reflect the views of A/V Revolution. If you would like to submit a video to us click here