Jim.E.Watts – Musical Therapy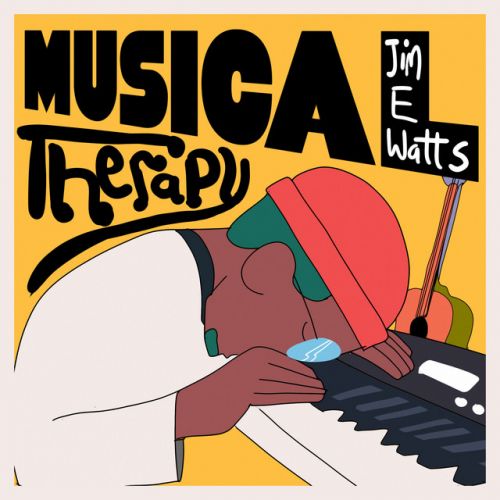 Album release by Jim.E.Watts entitled Musical Therapy.
"Musical Therapy is literally a lyrical therapy session with a beat and a melody. The album opens with a reprise of his hit single "My Mind" featuring labeled mate Mic Bminor which exudes a conscious opening to the album serving as the calm before the storm. Leads into an explosive single "DIP [Difference in Opinion]" featuring labelmate Ceaseless. Throughout the album, you swim in a sea of thoughts and emotions as he takes you through his thought process. A very seamless album from top to bottom and a must listen to the introverted hopeless romantic.

IG: jim_e_watts"

Disclaimer: The opinions expressed above are often that of the artist mentioned and do not always reflect the views of A/V Revolution. If you would like to submit a video to us click here