JMO – iAmjMo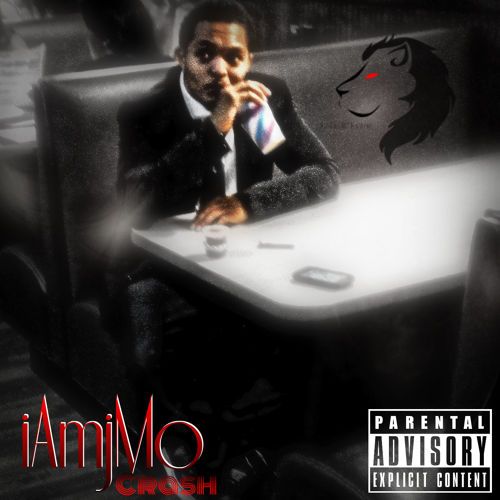 Mixtape release by JMO entitled iAmjMo.
"@HipHopPush presents J Mo's (@joshuarmonroe) new mixtape "iAmjMo" now available on Vibenation.

Bio:
J Mo focuses on Hip-Hop, R&B, Classical Piano, and Jazz Piano. He has acquired over 10 years of piano experience through home training and performances (competitions, clubs, and churches ) and is a lively and persistent writing composer who, since the age of 14, has written and produced over 100 Hip-Hop songs, and 10 mix-tapes. "

Disclaimer: The opinions expressed above are often that of the artist mentioned and do not always reflect the views of A/V Revolution. If you would like to submit a video to us click here