$krrt Cobain – $krrt Bando EP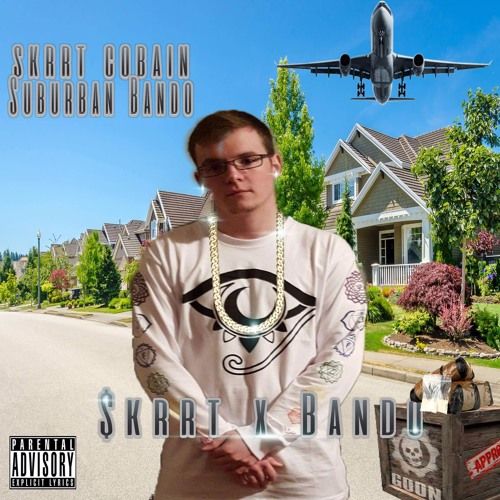 EP release by $krrt Cobain entitled $krrt Bando EP.
"Upcoming Producer, Suburban Bando, and upcoming rapper, $krrt Cobain, team up together to make a 4 track EP of raw heat.

There's 2 versions of the EP, regular & Chopped n Screwed available for free streaming and download

Soundcloud
Datpiff
Mymixtapez "

Disclaimer: The opinions expressed above are often that of the artist mentioned and do not always reflect the views of A/V Revolution. If you would like to submit a video to us click here