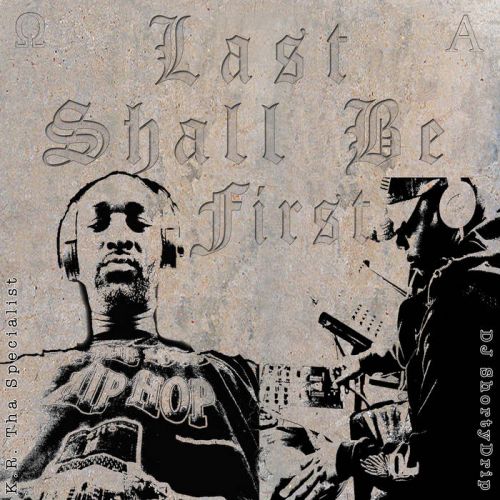 EP release by Krthaspecialist entitled Last Shall Be First EP.
"Make sure you listen to these Hard hitting lyrics. A Tribute to Boom Bap/Hip Hop Served up with Current Lyrical Flow's that touch on a lot of past and present topics.

Released December 25, 2020

@Krthaspecialist On all Social Media

"

Disclaimer: The opinions expressed above are often that of the artist mentioned and do not always reflect the views of A/V Revolution. If you would like to submit a video to us click here