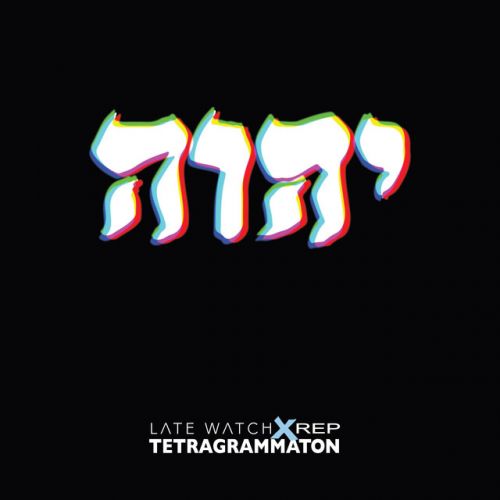 Album release by Late Watch x Rep entitled Tetragrammaton.
"A hip hop story of the world and the Creator of it. Kayne West and Childish Gambino type vibes with heavy hitting beats bring deep lyrics and dope rhyme schemes. Late Watch and Rep are two artists from Virginia who have banded together with two unique sounds and styles to bring you one of several projects called Tetragrammaton ( which literally means 'God').

https://facebook.com/repm516
https://facebook.com/LateWatchProject
IG: @latewatch , @repm516"

Disclaimer: The opinions expressed above are often that of the artist mentioned and do not always reflect the views of A/V Revolution. If you would like to submit a video to us click here