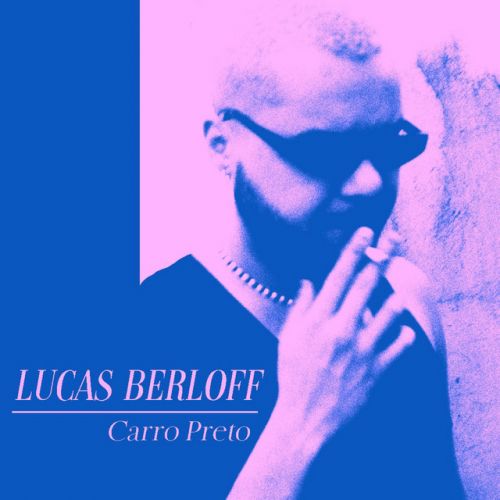 Mix release by Lucas Berloff entitled Carro Preto.
""Carro Preto" is a celebration of freedom and youth.

On his latest single, London-based singer/songwriter Lucas Berloff wanted to bring out more of his roots, channelling the nostalgic memories that he has from his time living in Brazil.

"When I used to live in São Paulo, I shared a black car with my parents and I used to drive all around the city with my mates, I lived amazing and weird stories inside that car."

On "Carro Preto," Lucas recalls remarkable memories of driving around and meeting with friends downtown; feeling very excited about the uncertainty of where he would be at the end of the night.

"Sometimes we could end up on a random beach or some friend-of-a-friend's house. But I can clearly remember the feeling of freedom."

Social media links:
Instagram - @lucasberloff
Twitter - @lberloff
"

Disclaimer: The opinions expressed above are often that of the artist mentioned and do not always reflect the views of A/V Revolution. If you would like to submit a video to us click here