Lucy Camp – Virago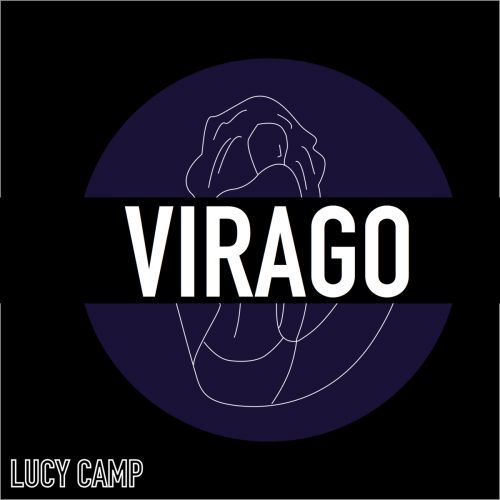 Mixtape release by Lucy Camp entitled Virago.
"The theme behind this mixtape revolves around the two very separate definitions of Virago.Virago is defined as a bad-tempered woman, a shrew. A woman so assertive. At the same time, Virago holds the meaning of a strong willed woman who steps out of the expected domestic role. Some songs in "Virago" address the small worth of a woman's word, the impact desired to be made by those who have been discouraged throughout adolescence, the inability to grasp the raw reality of division between two former spirited bodies, and much more. Although some subjects may be broad, there are all kinds of different messages in each song.

credits
released 20 December 2014

Many beat makers helped me out with this mixtape. I was offered many instrumentals but did not end up using all of them. I'd like to thank all of the contributions from the producers in this mixtape. "

Disclaimer: The opinions expressed above are often that of the artist mentioned and do not always reflect the views of A/V Revolution. If you would like to submit a video to us click here