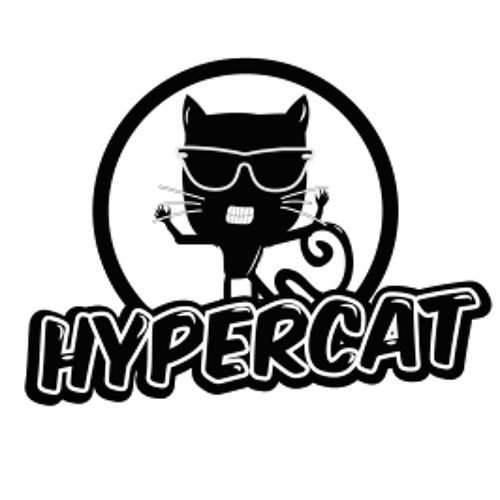 Mixtape release by Luke Max entitled Hypercat & Open Beatz Festival Mix.
" "Hello Everyone! This is a 1hr mix, with some groovy and housey/funky tunes I love at the moment. Enjoy!"

Tracklist:
1. Caribou - Can't Do Without You (Lenno Remix)
2. Dirty South feat. Gita Lake - Freefallin (Dirty South Remix)
3. Marcus Schossow feat. The Royalties STHLM - Lionheart (Marcus Schossow Future Groove Mix)
4. Gregori Klosman - Red Lights (Original Mix)
5. Hoxton Whores & Kid Massive - Stand Up Miami (Original Mix)
6. Carnage, Erick Morillo, Harry Romero, Mr. V - Let The Freak Out (Original Mix)
7. Michael Calfan- Treasured Soul (Original Mix)
8. Francis Mercier & Alodot Feat. Beatrice Thomas - Waiting For (Luke Max Remix)
9. Dirty South - Unbreakable (Tom Staar Remix)
10. Arno Cost & Norman Doray - Paradisco Ft Ben Macklin
11. Jack Holiday - Yes (Original Mix)
12. Riddim Commission ft. Eve - WWYS (Why Would You Stop) (Billy Kenny Remix)
13. Destructo ft Problem – Dare You 2 Move
14. Simon De Jano & Bottai vs. The Magician - Kitt vs. Sunlight (Kryder Edit)
15. Above & Beyond feat. Alex Vargas - All Over The World (Tom Staar's 5am Black Out Remix)
16. Eric Prydz, CHVRCHES - Tether (Eric Prydz Remix)"

Disclaimer: The opinions expressed above are often that of the artist mentioned and do not always reflect the views of A/V Revolution. If you would like to submit a video to us click here