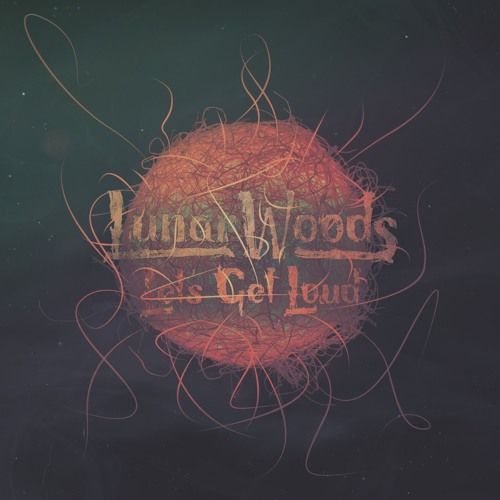 Album release by Lunar Woods entitled Lets Get Loud .
"'Let's Get Loud' LP is the first Lunar Woods release in new extended lineup. New drummer - new energy. Musicians worked in the new conditions, with new lineup and with new material. The album turned out louder in every meaning - more rock, more groovy. Actually, that gave the name of the release: "Get ready - it might get too loud!"

In this album, at first sight, the lyrics may seem a little bit more simple than in previous releases. However, a deeper dive comes the understanding that everything saved the same - the band's lyrics preserved depth, but now meanings are often hidden between the lines and the meaning of the songs is not so obvious at first listening.

On that release Lunar Woods paid particular attention to theme of freedom. Not everyone knows what it is and how to dispose of it. Sometimes the most important restrictions in our life are our own creation, like our own inner prison.
----

You can listen to it right now here: http://lunarwoods.com/lunar-woods-let-s-get-loud - you can check the album here (full access for all tracks)
or can listen to the title track above via Soundcloud: https://soundcloud.com/lunarwoodsband/lets-get-loud
"

Disclaimer: The opinions expressed above are often that of the artist mentioned and do not always reflect the views of A/V Revolution. If you would like to submit a video to us click here