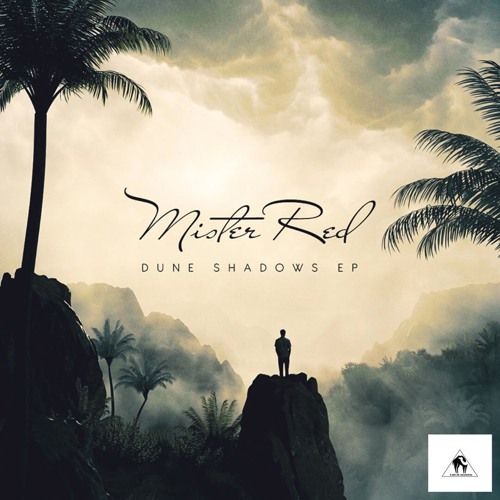 EP release by Mister Red entitled Dune Shadows EP.
"This is Mister Red's debut album. Something he has taken time to nurture over time - music and vibe wise. He has gone for a down-tempo feel and heavily influenced by the ecstatic dance scene, where he plays all around the world.

Each track represents a season and has special meaning story to each track.

* 1. Starting with Istas, which means 'Snow' for some Native American tribes. Thus, started with winter when he first started to make this track.

* 2. Red Kawayo - the word Kawayo is also a Native American word for 'horse' and he felt this represented some kind of birth or growth so it denotes spring.

* 3. 'Horizon' has several meanings and of course all those amazing sunsets that we all see most of the year around. But more so in Summer when the sky and horizon is in its best where ever you are in the world. And a massive thank you to Koh Phangan :)

* 4. And finally, 'March of the Sidhs' has a special Celtic meaning for him. The land of his birth, Ireland. The Sidhs were mythical fairies of the Celtic underworld. And as Mister Red was born in the Autumn period. And where he produced this album in Ireland in early 2020.

Enjoy the journey and look forward to your comments, feedback. Its been such a fun album to make :)

IG: @shane_.red"

Disclaimer: The opinions expressed above are often that of the artist mentioned and do not always reflect the views of A/V Revolution. If you would like to submit a video to us click here