Monti Korbelle – Global Carbon Tax Economy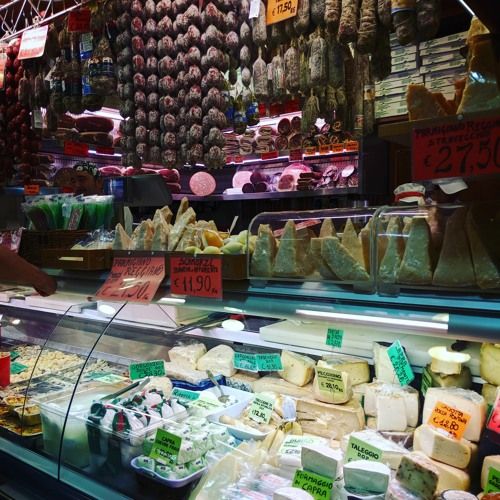 EP release by Monti Korbelle entitled Global Carbon Tax Economy.
"Milwaukee-based Hip-Hop architect, Monti Korbelle, is thrilled to share his upcoming album Global Carbon Tax Economy, due April 16th, 2020. The album continues the artist's exploration of universal aches and power manipulation- a path first started down on his debut single, Billionaire Kylie Jenner. A slower collective rap flow with heavy lyrics and dense vocabulary, this Modern sounding hip-hop smoothly blends with elements from music genres such as future bass and trap music.

Global Carbon Tax Economy was sprouted in August of 2019 when Monti Korbelle began working with French sound engineer and music artist, Esvi, in October of 2019. That's when many of the collaborators began contributing to the record, and the final master was completed by Esvi in March of 2020. Written and arranged by Korbelle, the songs lyrically confront all of social injustice, toxic media, and the built-up tensions of corruption manifesting emotionally inside an individual. Each track in Global Carbon Tax Economy represents thought-provoking topics, and identifies as the anthem of rebellion and truth.

Social Media Links:
IG: @montikorbelle"

Disclaimer: The opinions expressed above are often that of the artist mentioned and do not always reflect the views of A/V Revolution. If you would like to submit a video to us click here