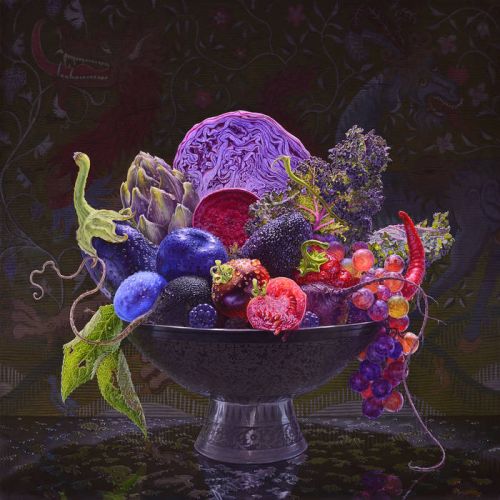 Album release by New Age Love entitled Decadent Fruit.
"Dirty Rock'n'Roll TO BE PLAYED AT MAXIMUM VOLUME!!!

Recorded in various apartments across Austin, Texas.

Repertoire:
Jared Hiebert - Vocals, Guitar
Randon Hayes - Guitar, Keys/Synth, Backing Vocals
Cody Tubbs - Bass, Backing Vocals
Chad Tubbs - Drums
Drew Silverman - Drums (Overripe, Decadent Fruit)

Produced by New Age Love © 2019
Released April 21, 2019

Album cover "Still Life With Medieval Tapestry" by Eric Wert "

Disclaimer: The opinions expressed above are often that of the artist mentioned and do not always reflect the views of A/V Revolution. If you would like to submit a video to us click here