Nyasia Chane'l – The Idol EP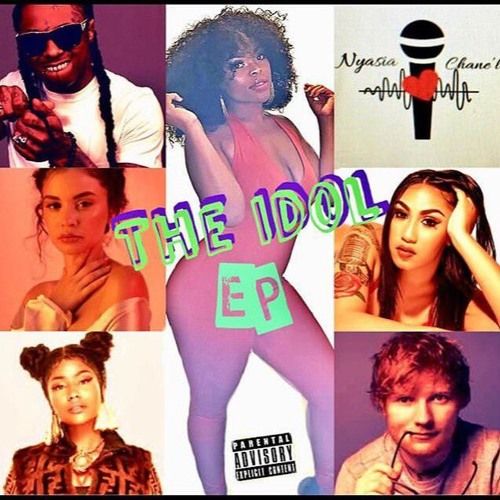 EP release by Nyasia Chane'l entitled The Idol EP.
"Rising R&B Sensation Nyasia Chane'l releases "The Idol EP", a collection of cover songs and freestyles dedicated to her social media fans who love her weekly tradition of performing cover renditions of top songs. "The Idol EP" features her smash hit remix to Lil' Wayne's "Uproar" aka "Her-Roar" and her official debut single "Do it Like That" (Remix) Featuring Jay Bankz which is gaining radio play across the country.

Social media links:
Twittter: @Nyasia_Chanel_
Instagram: @Nyasia_Chanel_
www.NyasiaChanelMusic.com"

Disclaimer: The opinions expressed above are often that of the artist mentioned and do not always reflect the views of A/V Revolution. If you would like to submit a video to us click here